Our core business is providing high quality echocardiographic image analysis according to the study-specific analysis plan

Under certain conditions, it might also be required that ad-hoc image analysis needs to be performed by our core lab (e.g. verification of inclusion criteria).

After the reading, an additional control-reading ("overreading") is done by our most experienced team members.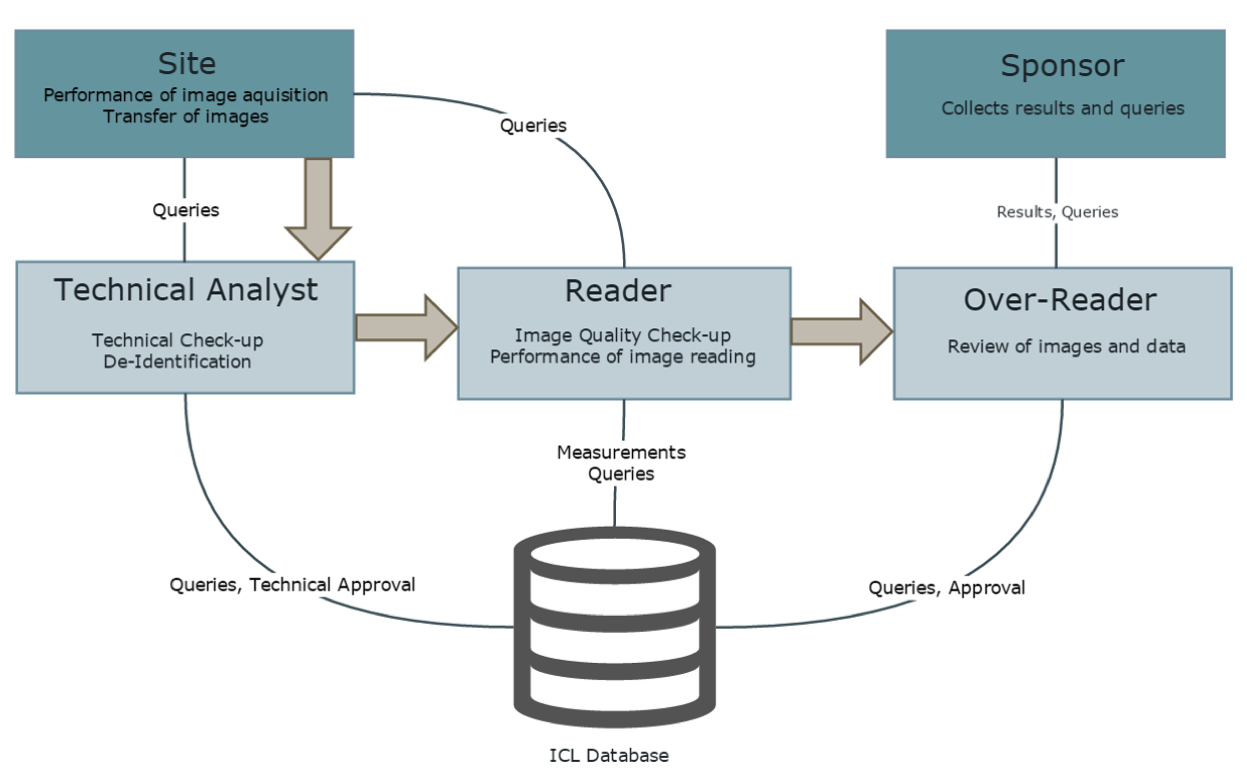 We provide LV, LA and RV analysis of conventional and novel cardiac echo parameters:
Volumes, Diameters, Ejection Fraction
Diastolic function (doppler)
Strain, Strainrate
Mass
Wall thickness
We also have a a vast experience with stress echocardiography studies (treadmill and/or dobutamine).